Membership is open to any woman actively involved in motorsport; in any discipline or job role.
Our Members are connected through their work in the industry, volunteering or as family members in this bonded community.
Annual Membership
Junior Membership (Young members up to age 18)
Lifetime Membership
Our values and our unique fellowship shapes who we are; our history is the key to our future.
We put support and respect at the heart of our fellowship; and welcome every individual.
Our Club is more than a Members' Club' we champion progression and inspiration, and all that empowers us.
Men are naturally welcome to join the 'doghouse network' through our social media and as guests at our charity events.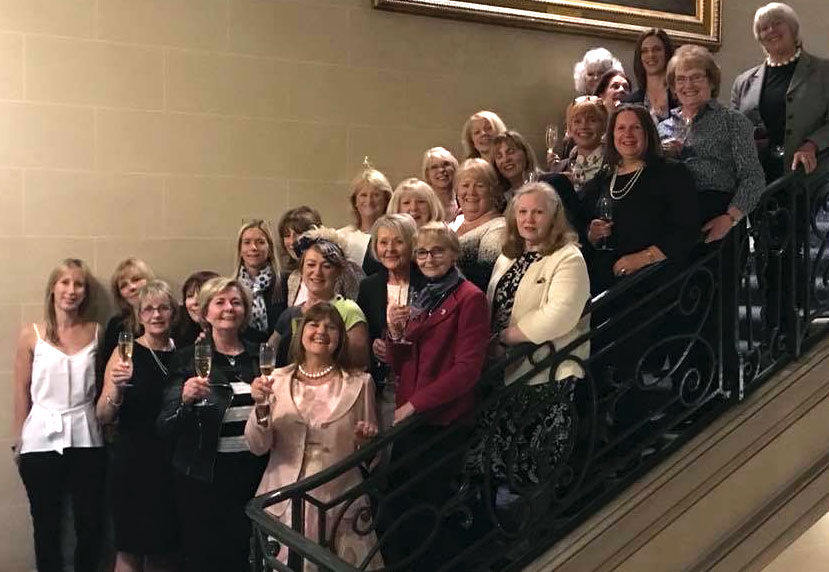 "Through the WMRAC I have met some of the most inspirational women and I am proud of the monies we have raised for Charity" Leo Cope