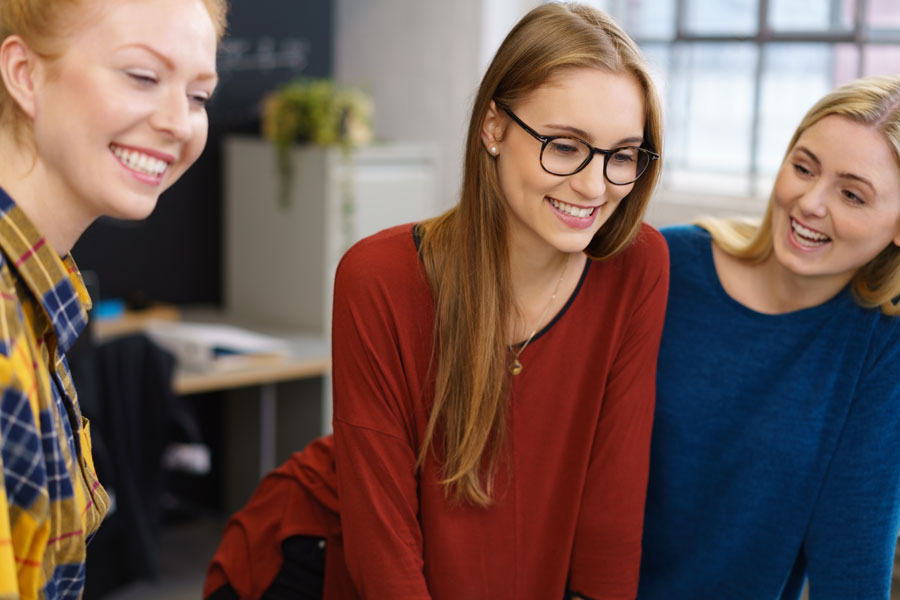 Membership is open to any woman actively involved in motorsport.
Our Club is more than a Members Club; we provide a unique network of friendship and support that has been at the heart of the club since its foundation in 1962. Our membership is open to any woman actively working in motorsport, volunteering or through a family connection.
Can men join the Doghouse?
Traditionally; men have been 'in the doghouse' since the early years of the club. Fundraising and support is at the heart of what we do, and men are very welcome to join us at our social events and to connect with us via social media.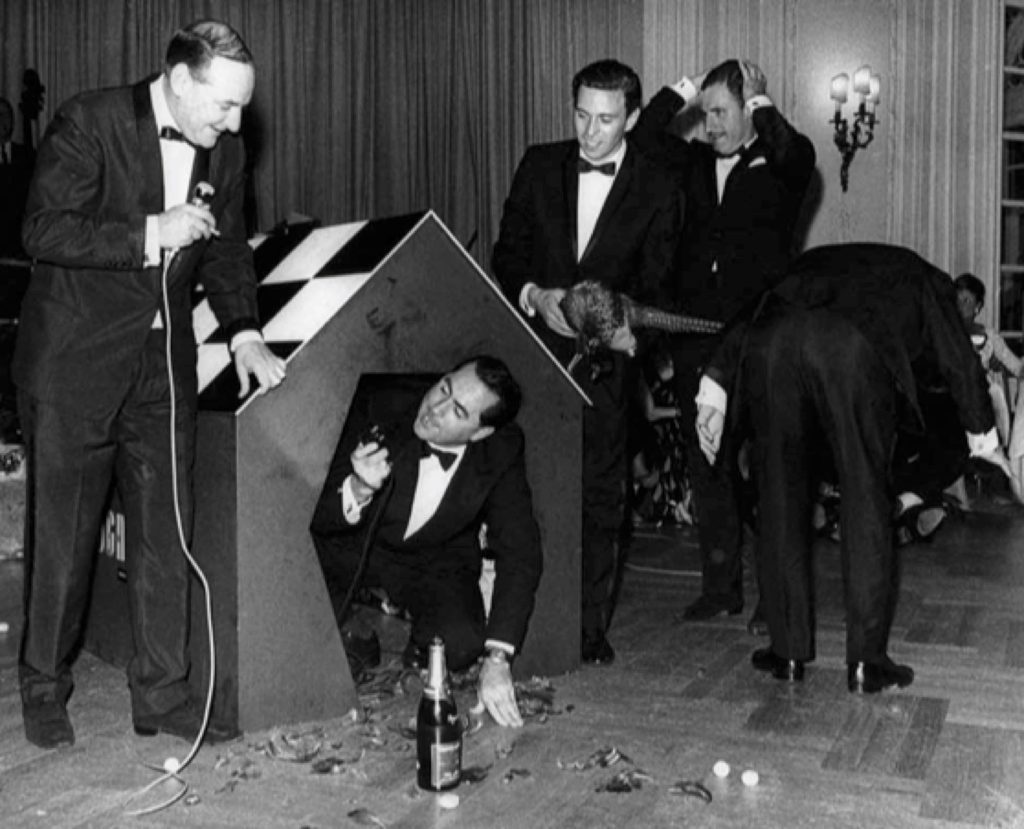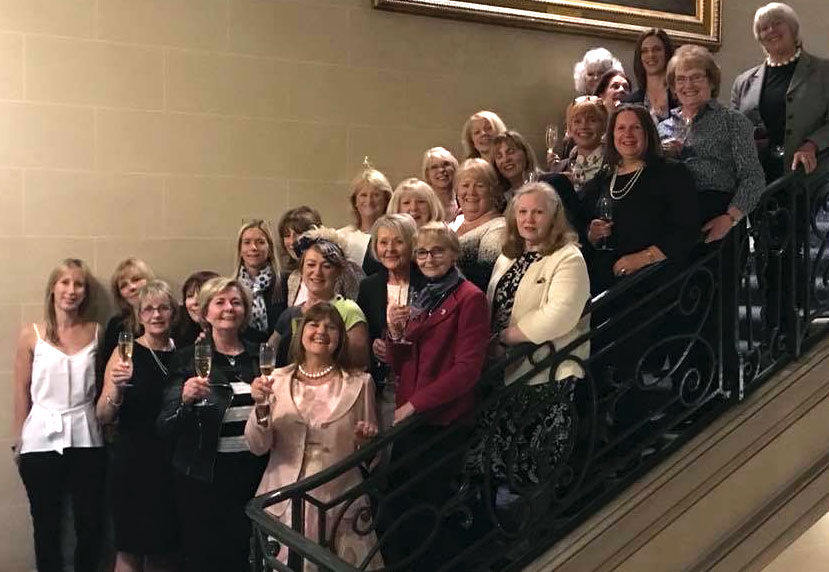 Our Members are connected through their work in the industry, through volunteering or as family members in this bonded community.
Interested in joining us? If you have any questions or just need a little more information, then please get in touch, email: info@wmrac.com or message us via social media.