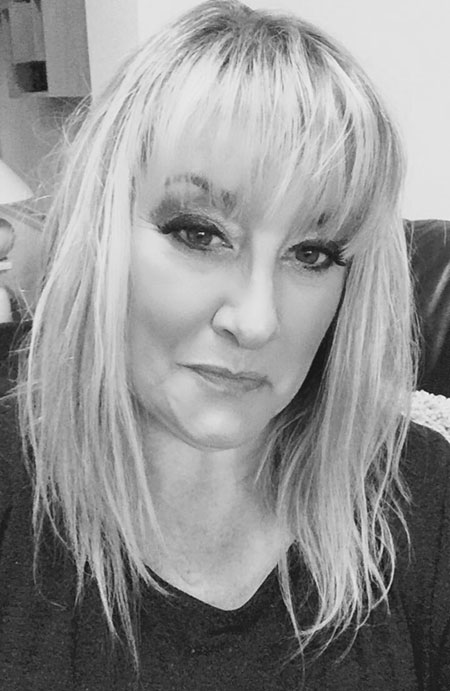 This month 'Members Spotlight' features Claire Murdoch our newest Committee member.
Claire is Group Accountant for the British Automobile Racing Club Limited based at Thruxton Circuit in Andover. She started with BARC in 2005 and as Claire herself puts it; "I was very lucky to work for Dennis Carter as BARC CEO, firstly as a Senior Accounts person and then being promoted to Group Accountant in 2007, a role that has had some huge learning curves over the years, but nothing compared to the challenges of COVID-19! "
Claire lives in Weyhill just a couple of miles from the Circuit with her partner Lorne. Her interests outside of work which are horsepower of a different kind! Claire has spent her whole life since age 6 around horses, and still enjoys spending time at the stable yard when time allows.
Her motto is "definitely to enjoy life to the fullest, do what you can whilst you can. I have a great circle of close friends and, of course, my family locally and enjoy spending time with them – usually over a curry or cocktails!! I love to travel and especially love to cruise."