Wednesday 16th February 2022 – 7pm to 8pm via Zoom
Join Kara Frampton from Hope for Tomorrow to hear about the work of the charity – why they exist, the services their Mobile Cancer Care Units provide throughout England, and the impact they have on cancer patients' lives.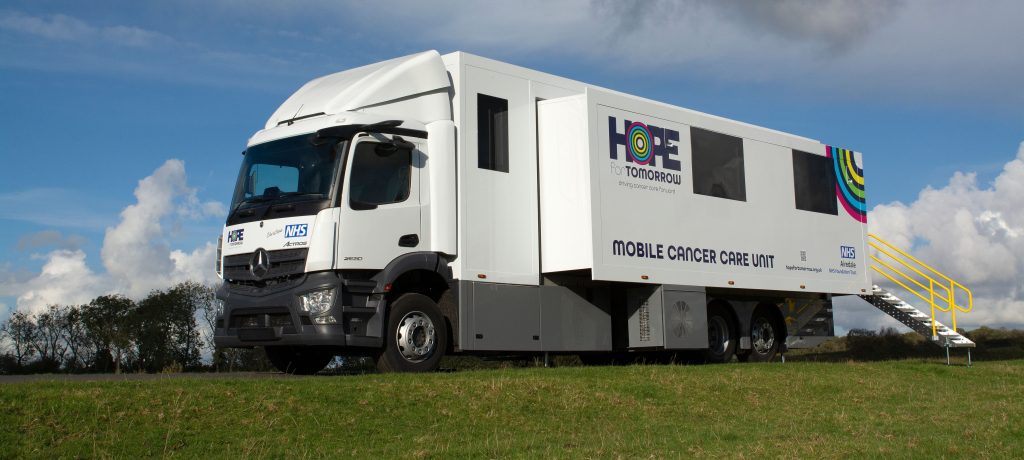 A chance for you to ask questions and find out more about where the Units operate across the country, and the patients they are able to support.
This event is open to WMRAC Members and Friends.
Register free on Eventbrite
Donations to JustGiving – Hope for Tomorrow